The Best Solutions in Pool Care
Superior Results with Pool Services that Make a Splash!
Sunray Pool Service is proud to offer the comprehensive services you need to keep your pool swim-ready all year long!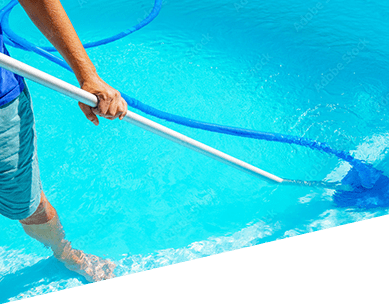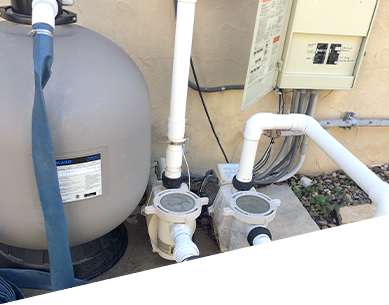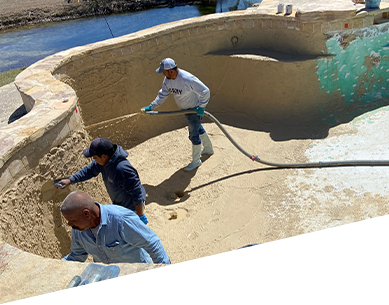 Motor Repair
Heater Upgrades and Repairs
Pump Upgrades and Repairs
Clogged Lines Repair
Pool Cleaner Upgrade and Repairs
Time Clock Repairs
Light Repairs
Filter Repairs
Leak Repairs
Explore Our Services
Take advantage of a variety of quality, affordable services from San Antonio's most trusted team of pool experts.
Weekly Pool Maintenance
Our team understands the importance of keeping your pool clean and clear. Our weekly pool maintenance services leave your pool looking pristine and inviting. We have two service packages that will meet all of your specific needs.
Packages typically include:
Checking chemical levels
Balancing pool chemicals
Cleaning the surface of your pool
Brushing walls
Emptying all baskets and cleaning
the filter at least once per month or
as needed, depending on the type
We guarantee to keep your pool crystal blue and free of algae, or we'll come back at no additional fee.
01
Weekly Pool Maintenance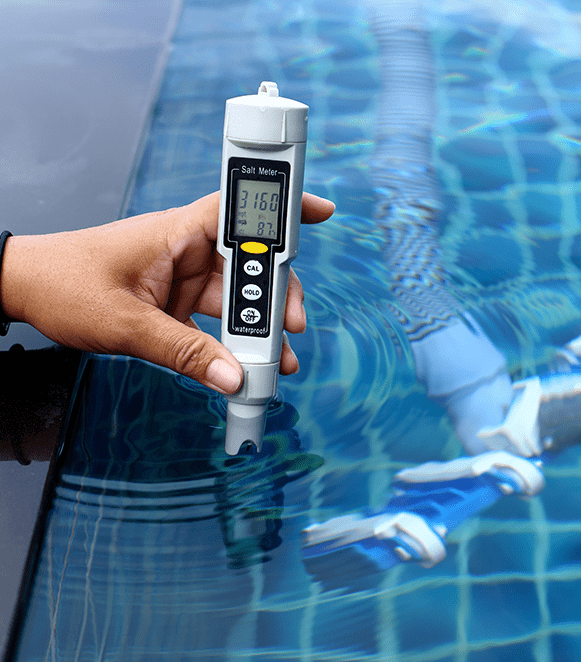 02
One-Time Pool Cleaning
We understand the importance of keeping your pool clean. Whether you want a one-time pool cleaning to start the pool season or leave it looking great for your next party, we're here to help!
Our experts will ensure your pool water is safe for swimming without draining or replacing your current water. We'll skim your pool, empty baskets, empty your Polaris bag, clean the bottom of your pool, and brush the walls and clean the filter depending on the type. Staying on top of your pool care keeps your pool looking great and reduces your overall costs from clogged filters and draining and cleaning services.
Drain and Clean Service
Is your pool water green or cloudy? Is algae growth impacting your water quality? Whether your pool wasn't appropriately winterized or it's been sitting stagnant without chemical treatment, our drain and clean service can help.
Our experts will drain your pool entirely before we use chlorine or acid on the floor and sides to remove dirt and algae buildup. Our drain and clean service will ensure your pool is clean, inviting, and ready for some outdoor fun again!
03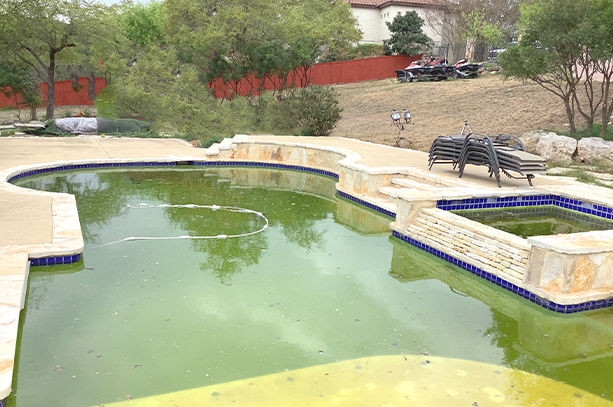 Comprehensive Pool Repair
and Renovation Services
Timely repairs and affordable renovation services can extend the life of your investment. Plus, you can save on the high costs of energy usage and repairs by keeping your pool functioning at its best. We'll take care of your pool as if it were our own, offering prompt repair service and innovative upgrades and renovations to keep your pool looking great!
Explore our pool repair and renovation page to find out how Sunray Pool Service can bring your pool back to life!
04
Comprehensive Pool Repair
and Renovation Services
Take the Worry Out of Pool
Care with Sunray Pool Service
Contact us today to discuss your options and schedule a free consultation.
At Sunray Pool, our
customers are our priority.
When you hire our team, we treat you as an extension of our family and care for your pool as if it were our own.
Get in Touch
Do you want to keep your pool clean and maintain your water chemistry for safe swimming? Is your pool in need of repairs? Are you looking at renovation options? Our dedicated team is here to help you solve all your service, repair, and renovation needs!
Simply fill out the form below to get in touch with us today for prompt and exceptional service!